Social Media Posts from Cinema + Conversation: Boomerang 25th Anniversary
On July 1st, 2017 the Smithsonian National Museum of African American History & Culture held a 25th anniversary screening for my film Boomerang. Below are some posts from the event!
Pam Lewis Rudden
"When you're in LA and wishing you were in D.C. with the rest of your fam, to be a part of an historical moment in (film) history… Guess I'll just have to celebrate vicariously through my sister Robbyn's FB post. Very proud of my cousin, Reggie Hudlin on the 25th anniversary of his film, 'Boomerang' and the soon-to-be-released biopic, 'Marshall' along with all of his accomplishments before & inbetween (e.g producer of 'The Oscars 2016', 'Django Unchained', director of 90's classic 'House Party, 'Bernie Mac Show', just to name a few)… #blackcinema #filmlegacy #familyties"
Robbyn Lewis 
"My cousin Reginald Hudlin is in DC to mark the 25th anniversary of his second film "Boomerang" (1992) starring Eddie Murphy (Reggie's first film was "House Party"). What more perfect place to reflect on African American creativity: the National Museum of African American History. Reggie said a white film critic at the time referred to "Boomerang" as "science fiction" because the man had never imagined that blacks could speak standard English, work in professional settings as high level professionals, and have romances, forget basic humanity. The historical context of black filmmaking and arts in the 1990's — the era of Spike Lee, Denzel, Murphy et al. Reggie: my Harvard educated hero from East St. Louis. You guys remember "Django Unchained"? Or Boondocks? Yeah, Reggie. Aunt Helen Hudlin wish you were here!
Oh, stay tuned: in October, Reggie's next film will open. It's called "Marshall" about the life of a great American — and a great Baltimorean: Thurgood Marshall."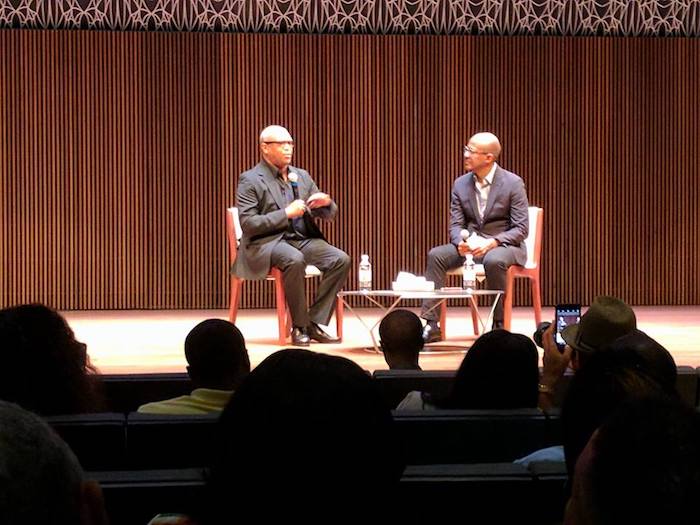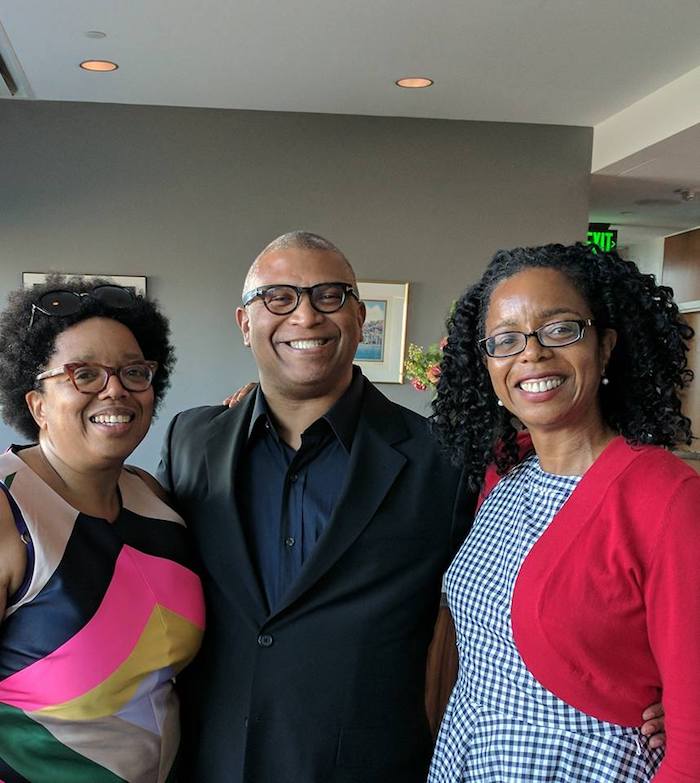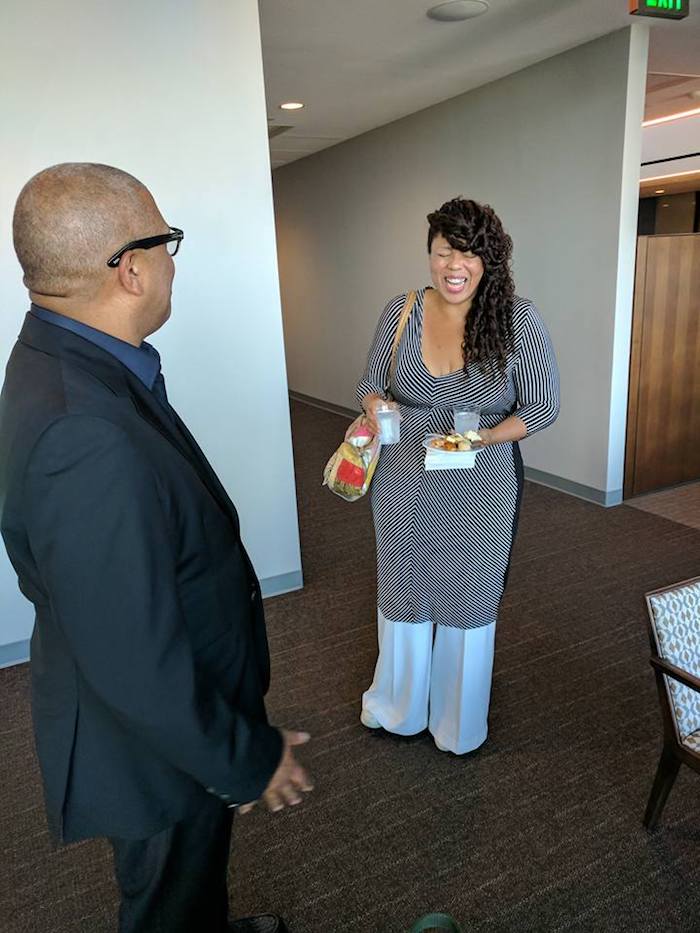 Lincoln Steffens
Tonight marks the 25th Anniversary of Boomerang! Excited to view it again with @reggiehudlin tonight.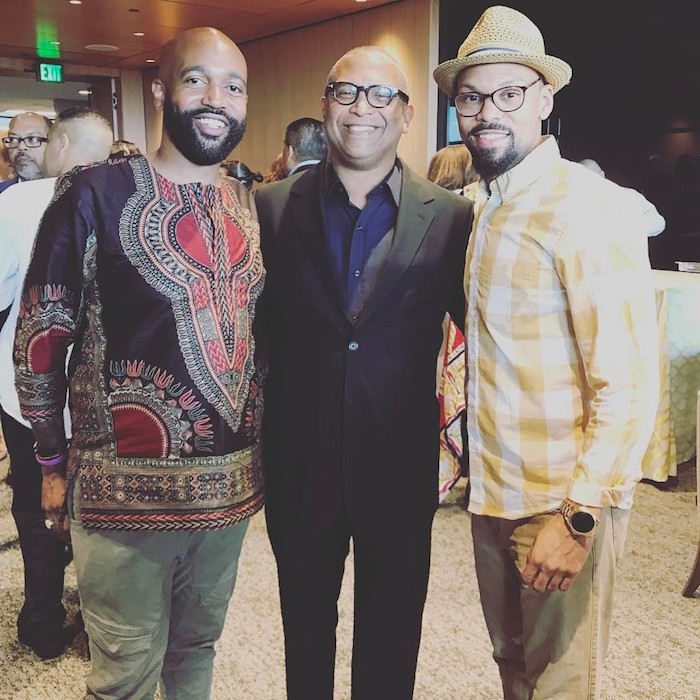 Vada Manager
Boomerang 25th Anniversary (2017) – NMAAHC Reginald Hudlin, Craig Preston, Vada O. Manager