Ten More Perfect Albums – Part Two
31. Corey Harris – Mississippi To Mali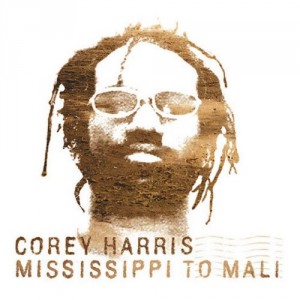 The drum and fife era of black music is lovely recreated in this banging album by Corey Davis. Soulful, funky, bluesy, rootsy….it's a must have.
32. Parliament – Mothership Connection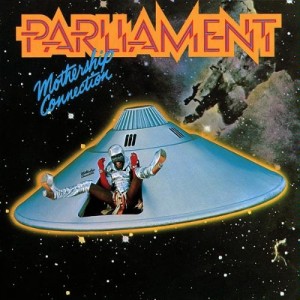 As a kid, I approached this album with the same skepticism I had when I saw the poster for Star Wars. I couldn't believe that what the album cover was promising me was actually going to be delivered inside. But it was.
33. You Only Live Twice – Original Soundtrack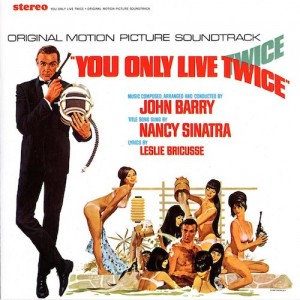 One of the many things that makes Brad Bird's THE INCREDIBLES so great is their tasteful biting of the score for You Only Live Twice. These cues stand alone apart from the film, although they evoke the scenes perfectly.
34. Funkadelic – Let's Take It To The Stage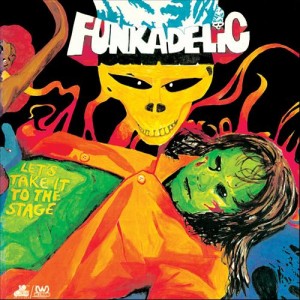 P.Funk is my favorite band so this is an easy addition to me, but the band, in its fully realized phase at the time of this recording, was making two to four great albums a year at this point.
35. Casino Royale – Original Soundtrack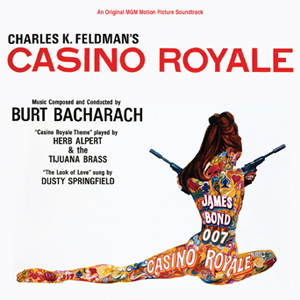 I love Burt Bacharach, and I dig Herb Alpert and the Tijuana Brass. So what's not to love about this album? Add Dusty Springfield's sexy rendition of The Look Of Love nestled among the best comedy music cues ever written, and it's got everything.
36. Kanye West – Graduation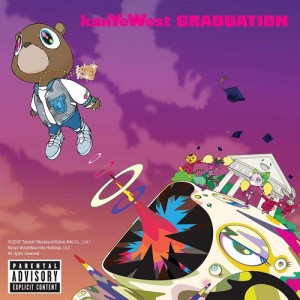 Kanye West is a genius. The production, the lyrics, growth from album to album is incredible. I don't get how people get distracted by personality and gossip and miss the goods. Graduation is a perfect title for the album since it's a summation of all the lessons learned in his first two fantastic albums.
37. Smokey Robinson – A Quiet Storm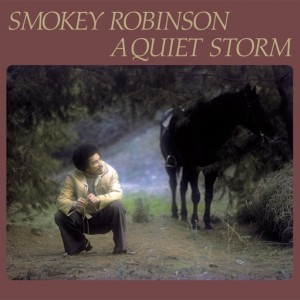 An album so powerful it created a whole musical format. Smokey is often overshadowed by label mates Stevie Wonder, Marvin Gaye and Michael Jackson, but his contributions as a songwriter have immensely enriched the Great American Songbook. This album is a great example why.
38. Hugh Masakela – Promise Of A Future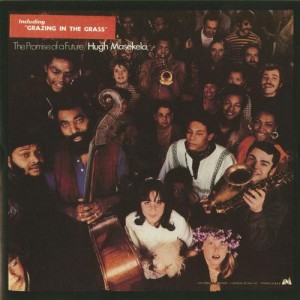 Miles Davis gives props to Hugh Masakela in his autobiography, and this album is a great reason why. His combination of South African high life, swinging jazz and 60s soul is irresistible.
39. Ohio Players – Honey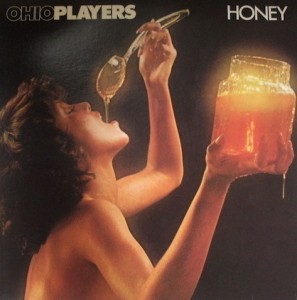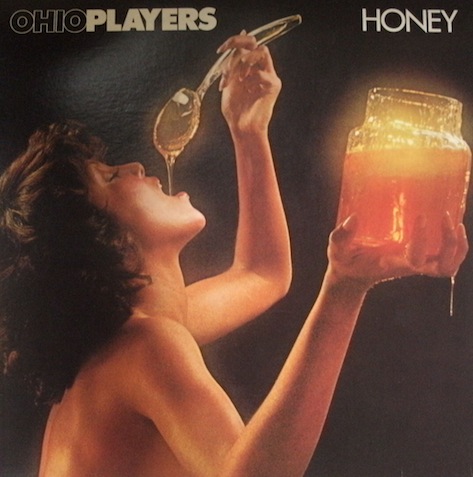 We'll never have music this good again. The lushness of the horn arrangements, the tightness of the grooves, the playfulness of the lyric and vocals, the Ohio Players could have been a funky jazz band, but instead decided to be a jazzy funk band. They took the harder road and we are all the better for it.
40. Parliament – Clones of Dr. Funkenstein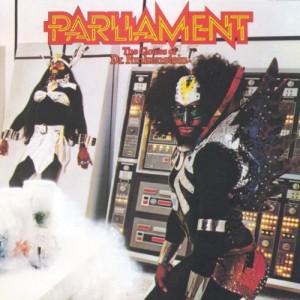 When I first saw this album cover in the store, I stared at it for what seems like an hour. I can talk about the quality of the costumes, props and concept behind the photo shoot forever, but the bottom line is that the title was predictive: there have been generations of artist who were born from this album.