Ten More Perfect Albums
I already have a list of 20 perfect albums listed in the "about me" section of the website. But a recent conversation on Facebook inspired me to update the list with more albums.
21. Curtis Mayfield – "Superfly"

Superfly the film is not a musical, but the Curtis Mayfield soundtrack acts as a Greek chorus providing a counterpoint to the movie's narrative. Plus every track is banging.
22. 5th Dimension – "Portrait"

The 5th Dimension were the furthest pop end of 70s soul, but Billy Davis was very soulful. This album includes their magnificent rendition of the Declaration of Independence (which tastefully segues into A Change Is Gonna Come); plenty of pop hits and that dope Leroy Neiman painting on the cover.
23. Jose Feliciano – "Feliciano!"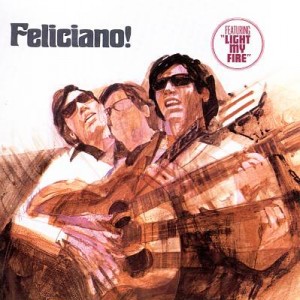 Elegant and spare production, incredible guitar work and powerful vocals make this album a masterpiece.
24. k.d. lang – "Ingénue"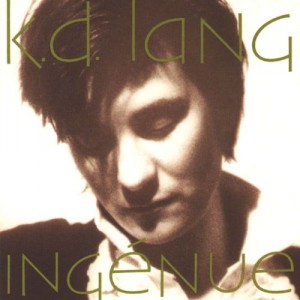 Gets in a lovely pocket and never lets go. Mellow but moving.
25. Funkadelic – "Tales of Kidd Funkadelic"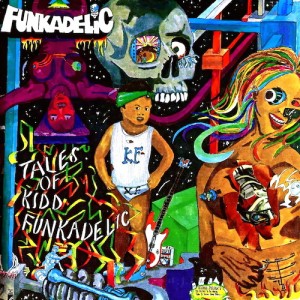 Picks up where Hendrix and Sly Stone left off and makes true black rock. And yes, rock is black from the beginning, but this is bbbbblllllllaaaaaccccckkkk. With ambition and not an ounce of fear. Geniuses at work.
26. Prince – "Dirty Mind"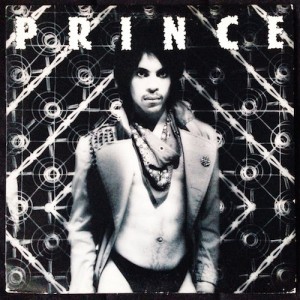 Prince's first album is great. His second album is great. But this is his first perfect album. This is his declaration of independence, him leaving all competitors in the dust.
27. Cassandra Wilson – "New Moon Daughter"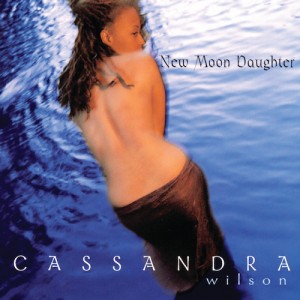 Her originals, her covers…Cassandra Wilson does it all brilliantly. She makes jazz for today.
28. Amy Winehouse – "Back To Black"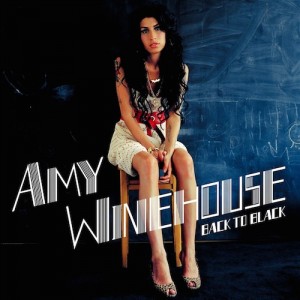 Her many imitators have never captured her lyrical wit, the poignancy of her vocals, or the swinging groove of her production. I also love every alternate mix.
29. Harry Belafonte – "Live At Carnegie Hall"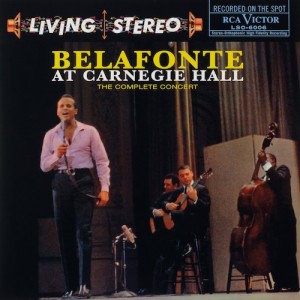 We listened to this album every Sunday growing up. It's a musical trip around the world, with all of his charm, humor, power and sincerity coming across on the recording. The arrangements are great, and the recording is top notch.
30. Rufus – "Ask Rufus"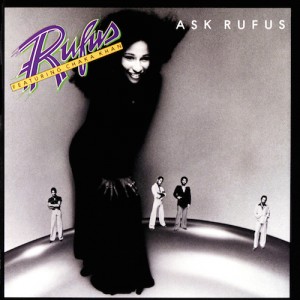 I've run out of adjectives to praise this album. It's Chaka Khan. It's Rufus at its peak. Man, it would be so great if she did a concert where she did this album track for track. Like Stevie Wonder did with "Songs In The Key Of Life".