TOO SHORT'S BOOMBOX PODCAST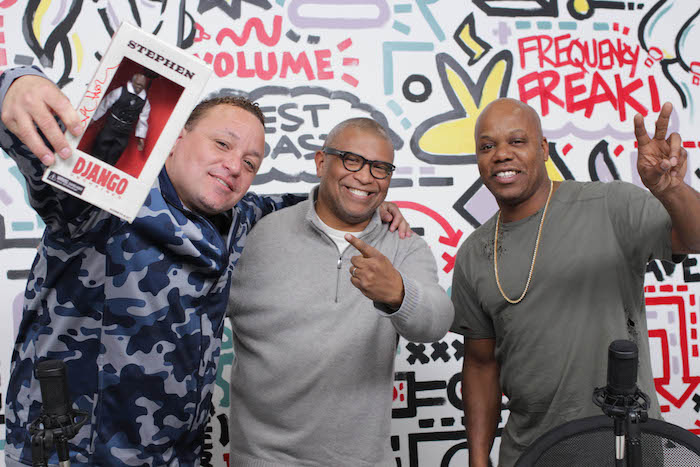 The weekly podcast features Too $hort and his co-host Bobby Loco, and a wide range of guests including Too Short's celebrity friends, social media influencers, taste makers, moguls, athletes, and many more. It wouldn't be a Too $hort show without beautiful women, each episode includes the "BoomBox Girls" Leli Hernandez and Evelyn Gonzalez who liven up the party and ask the questions that the ladies want to hear.
I was asked to participate for a wide ranging conversation. Check it out!
https://www.podcastone.com/episode/Writer-/-Director-Reginald-Hudlin-1718434-1