We're back! And you can vote on Entertainer of the Year!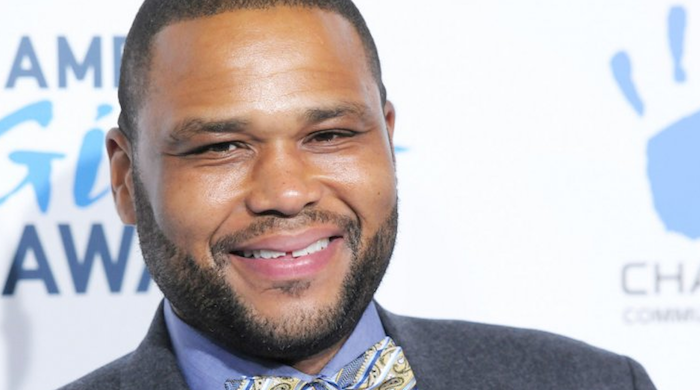 By SOURCE STAFF
Words by Megan Ambers
"Black-ish" star and comedian Anthony Anderson has been announced as the host of the 49thNAACP Image Awards.
This will be Anderson's third time hosting the prestigous award show after hosting both this year and in 2016. The show is scheduled to air live January 15, 2018 on TV One. The voting polls for the NAACP "Entertainer of the Year" is open to the public and the winner will be reveled during the two-hour telecast. The six nominees of the awards are: Chadwick Boseman, Bruno Mars, Issa Rae, Chance the Rapper, Ava DuVernay and Jay-Z. Voting closes on Friday, November 17.
The 49th NAACP Production team will be returning including Tony McCuin as Director, Bryon Phillips as Producer and Reginald Hudlin and Phil Gurin as the Executive Producers.
Following are the key dates for the 49th NAACP Image Awards:
November 9 – Nominating Committee voting closes for the 49th NAACP Image Awards
Week of November 13– Nominees Announced for the 49th NAACP Image Awards; Final Voting opens for the 49th NAACP Image Awards
November 17– Voting closes for the 49th NAACP Image Awards – NAACP "Entertainer of the Year"
Week of December 11– Final Voting closes for the 49th NAACP Image Awards
Monday, January 15, 2018– 49th NAACP Red Carpet and Image Awards Airs Live on TV One