10 Must-Have Black Movie Soundtracks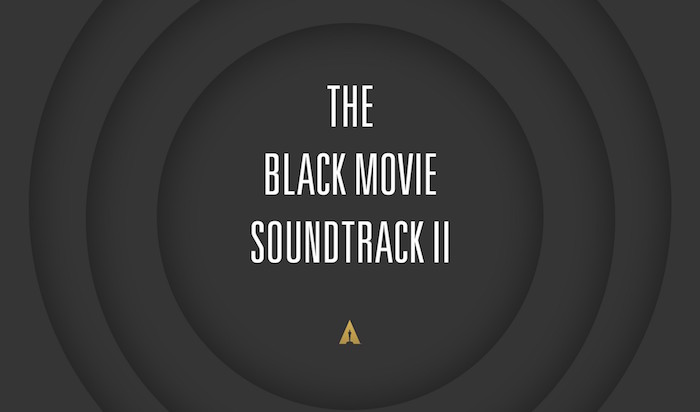 When I first came up with the idea of a tribute to Black Movie Soundtracks at the Hollywood Bowl, I made a list of the songs that absolutely had to be in the show. I stopped writing by the time I got to 120 songs. Hopefully we'll keep doing the show so I will eventually make it through my list. Here's a list of albums that shaped this year's edition of the Black Movie Soundtrack at the Hollywood Bowl.
SHAFT
By scoring Shaft, Isaac Hayes found a widescreen canvas to match his Cinemascope sound. Theme from Shaft is a classic, but don't sleep on album cuts like Soulville and a pair of jazzy jams, Café Regio's and Walk From Regio's. Those two cuts turned the Village Café into a tourist destination when we visited New York as a kid.
SUPERFLY
Superfly, the movie is great, but without the Greek chorus effect of Curtis Mayfield's song score commenting and critiquing the action, the movie wouldn't be half as good as it is.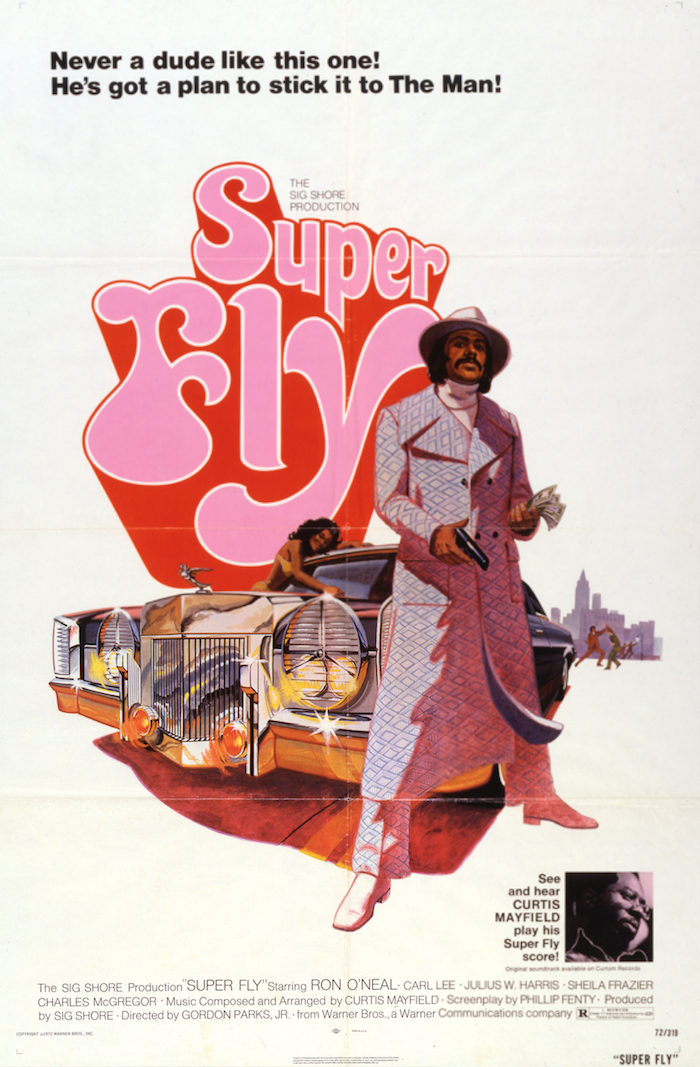 COME BACK, CHARLESTON BLUE
When I was a kid I would go see any movie that had Quincy Jones' name on it as a composer. His name was the Good Housekeeping seal of approval. I loved the first movie of this franchise, Cotton Comes To Harlem, and the team up of Quincy Jones and the incredibly soulful singer, composer and pianist Donny Hathaway on the score was irresistible. The title cut is great, and "Little Ghetto Boy" was a hit for Donny — and a generation later for his daughter, Lalah Hathaway.
TROUBLE MAN
Marvin Gaye didn't finish the score in time for the movie's release, so what you hear in the film are rough demos. The final version of the music on the album is truly epic. Also, funk instrumental "T Plays It Cool" was one of the first legendary hip-hop break beats.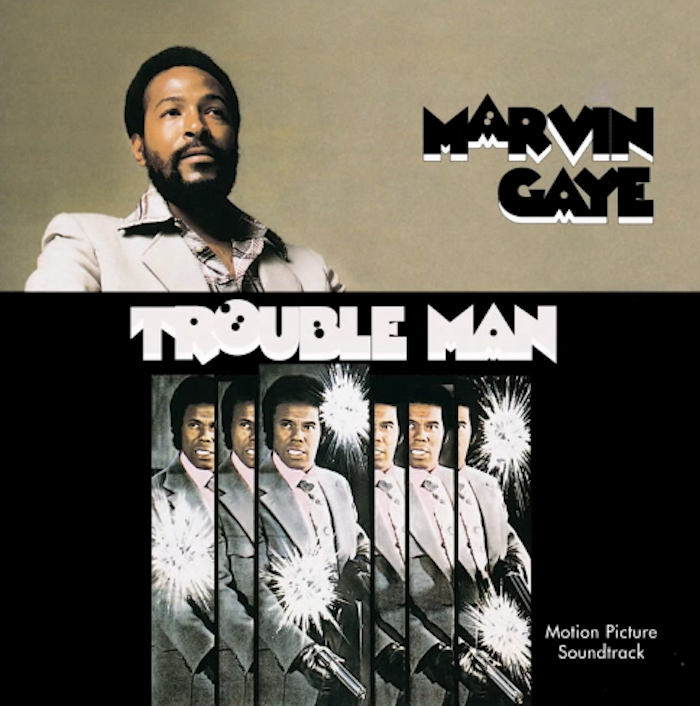 CLAUDINE
Earth, Wind and Fire scored Sweet Sweetback's Badass Song, the first Blaxploitation film. Isaac Hayes won an Oscar. But Curtis Mayfield produced three legendary soundtracks: Superfly, Sparkle and Claudine, which he wrote and produced for Gladys Knight and the Pips. Both the film and the soundtrack are beloved.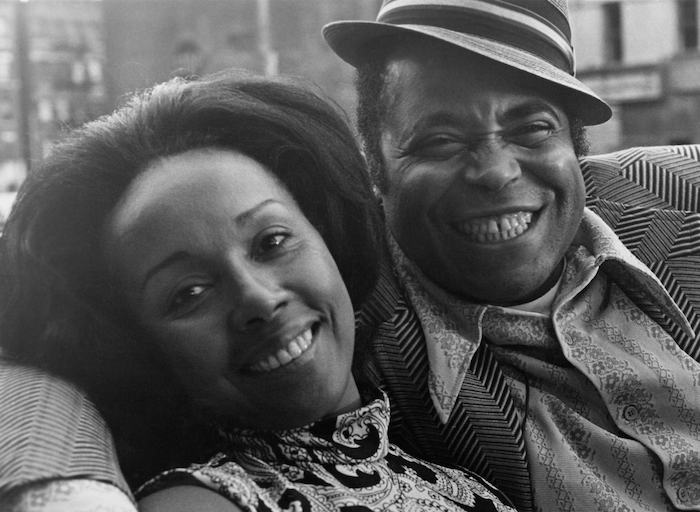 THAT'S THE WAY OF THE WORLD
Most people don't know this album was a soundtrack, but it was so, and I'm happy to include it. The title cut is one of the all time great mid-tempos in soul music, but every cut is a banger.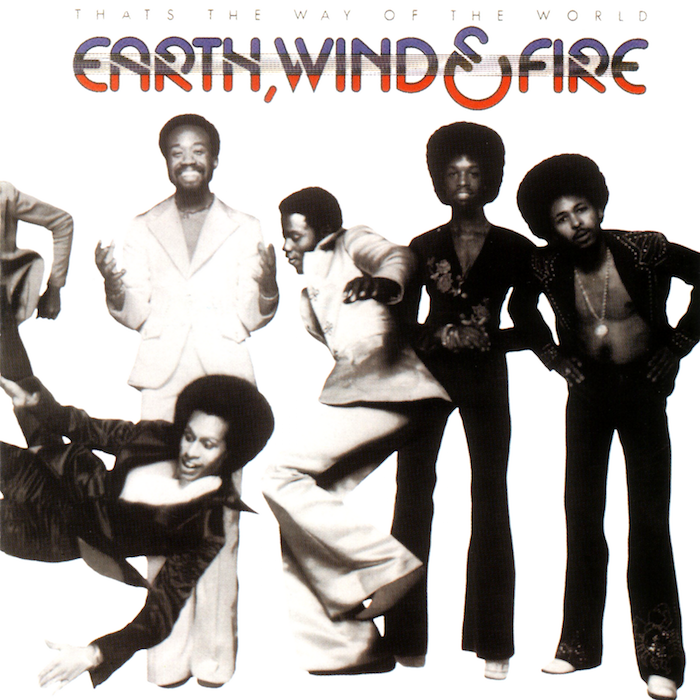 PURPLE RAIN
Too easy. Purple Rain is one of the greatest albums ever made. Every track is magnificent and the movie stands alongside Enter The Dragon as a perfect piece of pop culture. But don't sleep on Under The Cherry Moon's expansive sound, and the ambitious reach of Sign Of The Times, which matches Prince's 1999 as a totally successful double album.
ROUND MIDNIGHT
Herbie Hancock does amazing work throughout this album filled with classic jazz tunes. This album has inspired a lot of movie and music making for me.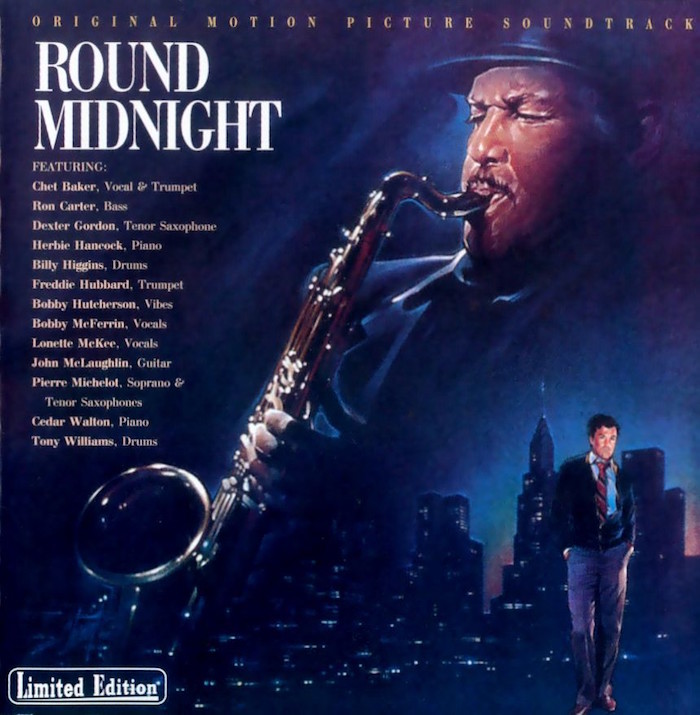 BOOMERANG
LA Reid and Kenneth "Babyface" Edmonds broke into the soundtrack business with this album, which went double platinum, launched the career of Toni Braxton and yielded End Of The Road, which broke Elvis' record for the longest single to stay at #1 on the Billboard charts.
WAITING TO EXHALE
Fresh off the success of the Boomerang soundtrack, LA and Babyface did it again with hit songs from Whitney Houston, Mary J. Blige, Brandy and Toni Braxton. These two hit soundtracks, plus his work on Soul Food, The Preacher's Wife and Prince Of Egypt established Babyface as one of the most important songwriters in film music.
Of course, these ten albums only scratch the surface. I still haven't talked about the soundtracks of Black Orpheus, The Harder They Come, or Love Jones… or the incredible musical contributions of Duke Ellington, Miles Davis, Terence Blanchard or Wynton Marsalis. I guess that's a list for another day.
…
Reginald Hudlin, an Academy Governor, is a member of the Directors Branch. He received a Best Picture Oscar nomination for Django Unchained. His other feature film credits include Boomerang and House Party. Most recently he served as co-producer of the 88th Oscars.
…
Black Movie Soundtrack II: August 31, 2016
By popular demand, Grammy-winner Marcus Miller and acclaimed producer/director Reginald Hudlin reprise the Hollywood Bowl's Black Movie Soundtrack event on August 31 with new clips and some funky favorites.
Film star and comedian Craig Robinson hosts this soulful celebration of black cinema classics with performances from Common; Philip Bailey, Verdine White, and Ralph Johnson of Earth Wind and Fire; Kenny "Babyface" Edmonds; Full Force; Lalah Hathaway; Gladys Knight; Alice Smith; Charlie Wilson; Marcus Miller; the Hollywood Bowl Orchestra and special guests.
Click here to get your tickets to this memorable event.