Great Black Books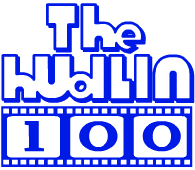 1. "Invisible Man," Ralph Ellison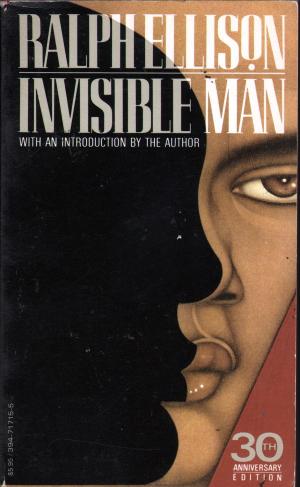 "If you only read one book"….let it be this one. The imagery is breathtaking. The metaphors….The unnamed protagonist of this classic can't really fairly be called an "action hero" but his showdown with Ras the Destroyer at the finale of the book must be considered one of the great "set pieces" in literature. If you've never read it, it's a must read. If you have, can't hurt to read it again. I always feel smarter when I do.
2. "The Autobiography of Malcolm X," Malcolm X and Alex Haley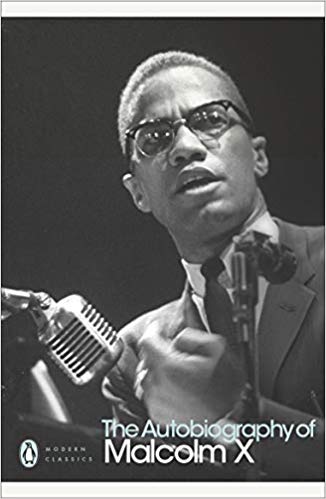 I don't know what the young kids are into today, but there was a time that this was the one book every black man read. Just on storytelling merits alone, it's as good as the New Testament.
3. "Standing at the Scratch Line," Guy Johnson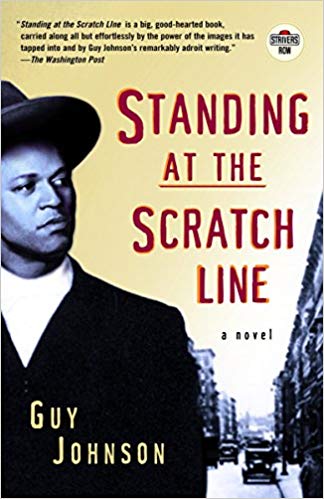 This is without a doubt the most kick ass book about ass kicking in the pantheon of black literature. It's like an incredibly well written blaxploitation movie. In fact, there's so much foot-to-ass action in this book you get tired, like you were the one opening all those cans of whup ass. And the nice thing about it is there's a sequel, so when you start jonesin' for more, it's there for you.
4. "Mumbo Jumbo," Ismael Reed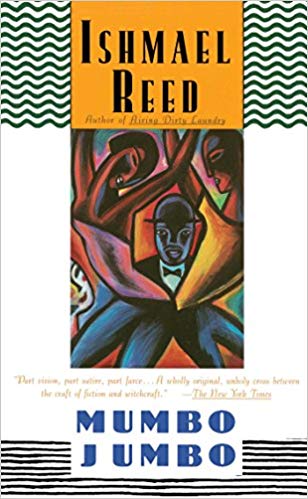 If you're a George Clinton fan, this is the literary equivalent of P.Funk. It's a Romare Bearden painting in prose. It's about a voodoo detective and a beat so funky it might take over the world. What more can I say?
5. "Wild Seed," Octavia Butler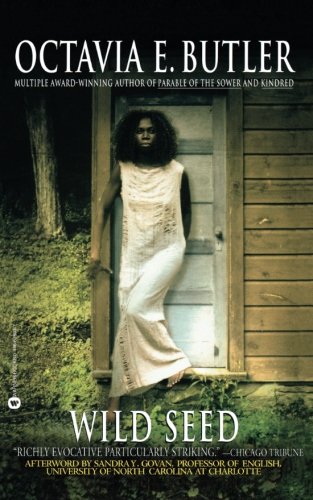 A genius science fiction novel about slavery and mastery and love and power.
6. "The Tipping Point," Malcolm Gladwell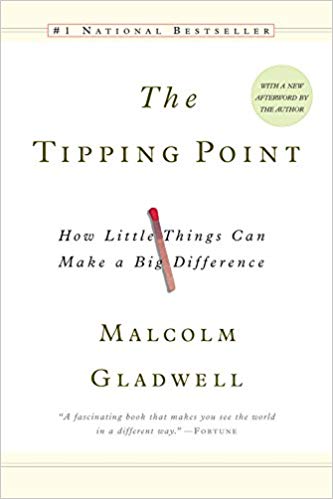 An invaluable book about how to get good at things.
7. "The New Jim Crow," Michelle Alexander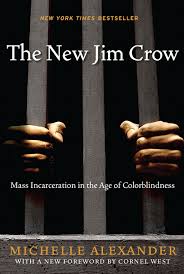 A brilliant document that explains why black people can't get ahead, despite our best efforts.
8. "The Death of Rhythm and Blues," Nelson George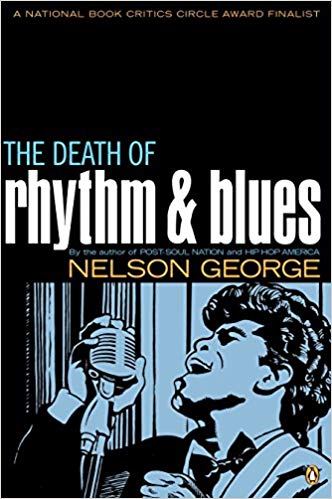 A crucial piece about our cultural colonization.
9. "Soul City," Touré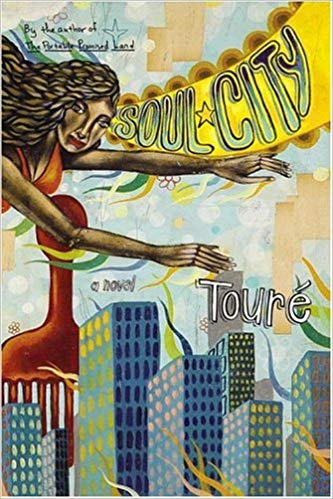 A playful collection of short stories that play with black cultural archetypes.
10. "Faces at the Bottom of the Well: the Permanence of Racism," Derrick Bell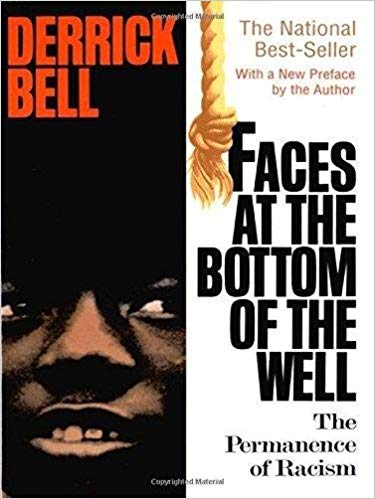 Harvard Law Professor Derrick Bell teaches legal concepts using science fiction fables.
11. "Nat Turner" Kyle Barker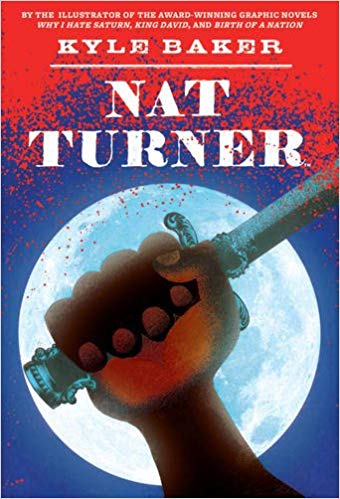 One of the greatest cartoonists tells the powerful story of a legendary slave revolt.