Most Beautiful People Of The Year
Most Beautiful People Of The Year
1. The Cast of The Fast And The Furious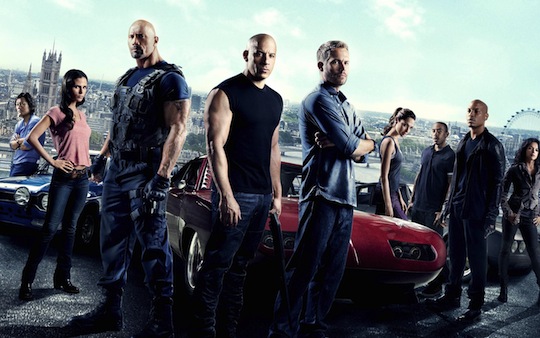 Has there been a better-looking ensemble of actors than the Fast And Furious cast? The actors and actresses are sexy, cool, funny…and the best argument for multiculturalism. Not just in the movies, but in life.
2. Nichole Berharie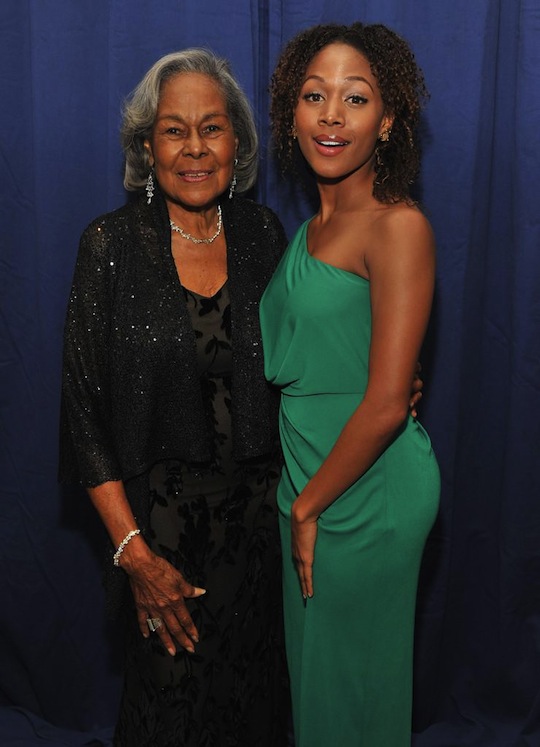 What a great year for Nicole Berharie: from her heart tugging turn as Rachel Robinson in 42 to her turn as the tough but heartfelt cop in the hit series Sleepy Hollow, she is here to stay!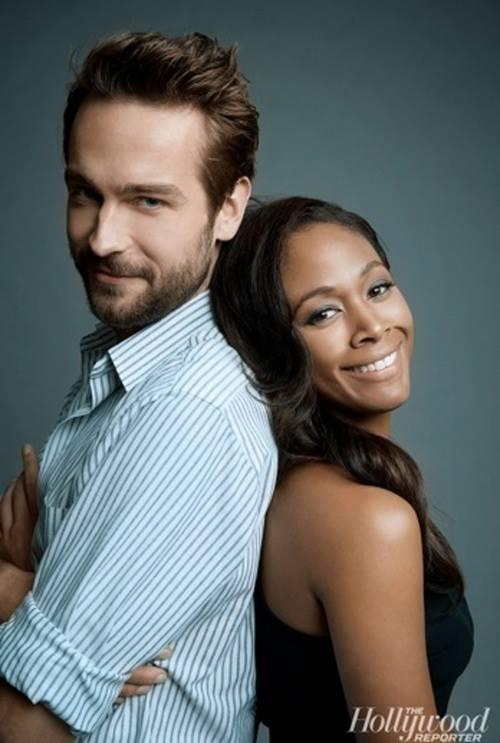 3. Janelle Monae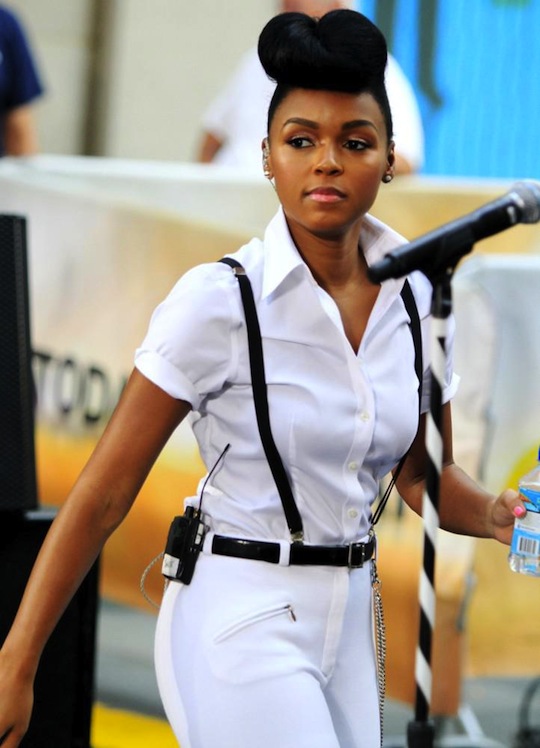 In an era where everybody shows their ass, Janelle shows the virtues of modesty.
4. Jamie Foxx And Quavenzhane Wallis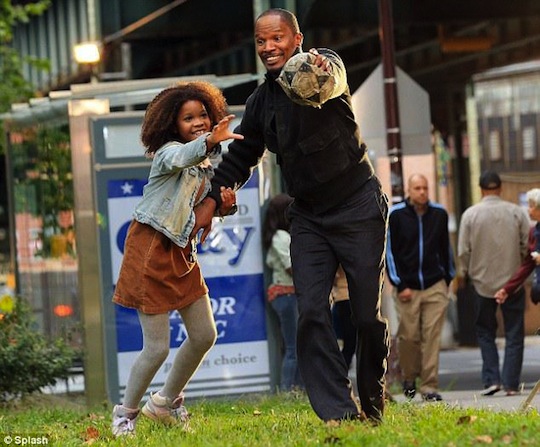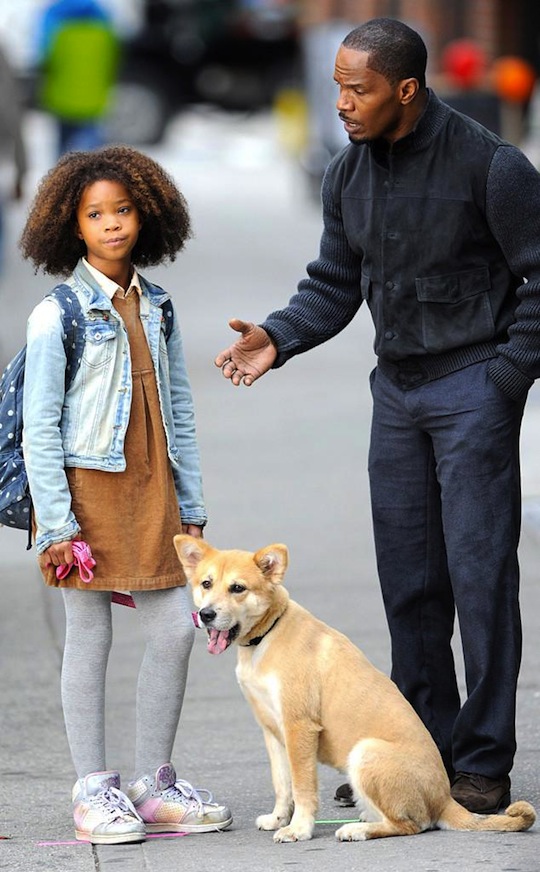 Jamie is a great actor, an amazing musician, a hilarious comedian and a courageous man who isn't afraid to take a political stance. But there's nothing like seeing him with his children. He loves being a dad, which is why I can't wait to see him as the remixed Daddy Warbucks aka Benjamin Stacks in the remake of Annie. My daughter loves that movie, so I will be very happy to show this a version with Quavenzhane Wallis rather than the disappointing film from the 80s.
5. John Legend And Chrissy Teigren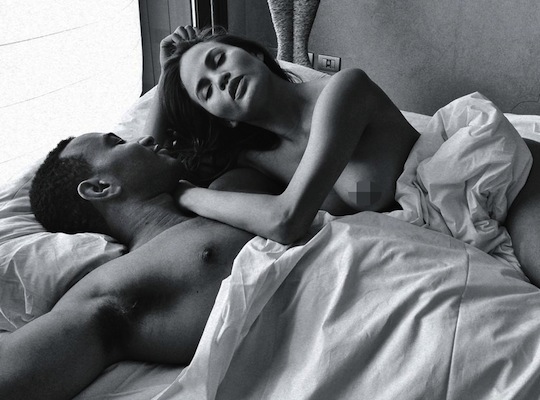 Smart, funny, beautiful and married, John and Chrissy make a lifetime commitment make sense.

6. Lupita Nyong'o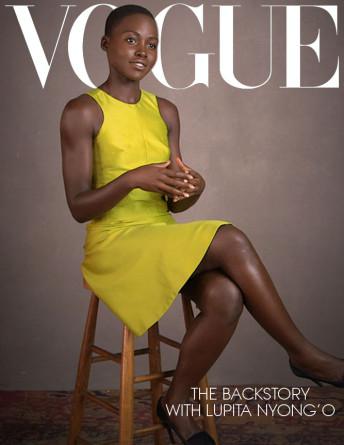 Lupita's ability to let her beauty shine in the most horrific of circumstances one of the key elements of 12 Years A Slave. She's a living rebuke to the colorstruck who only recognize LSWH beauty.

7. Idris Elba And Naomie Harris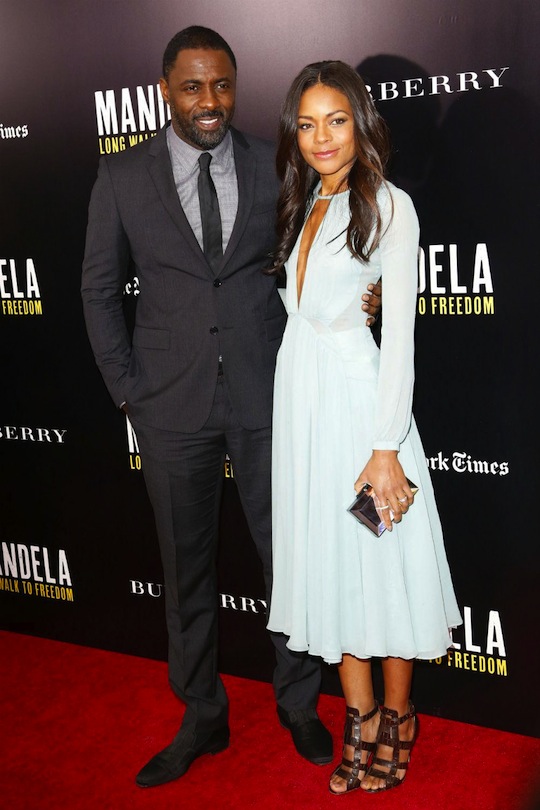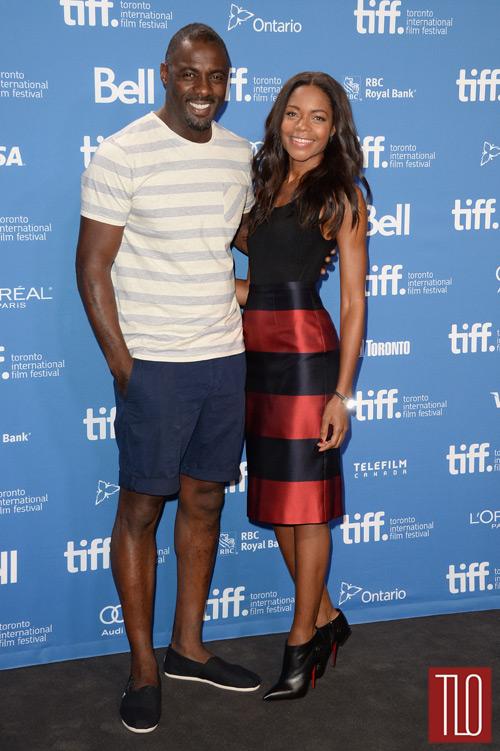 Idris has played superheroes all year. Hemdall in Thor: The Dark World, the leader of the Jaegers in Pacific Rim and the ultimate real life hero, Nelson Mandela. His co-star has a resume that has kept up with him, with roles in 28 Days Later, Pirates Of The Caribbean and the latest James Bond film.

8. Serena Williams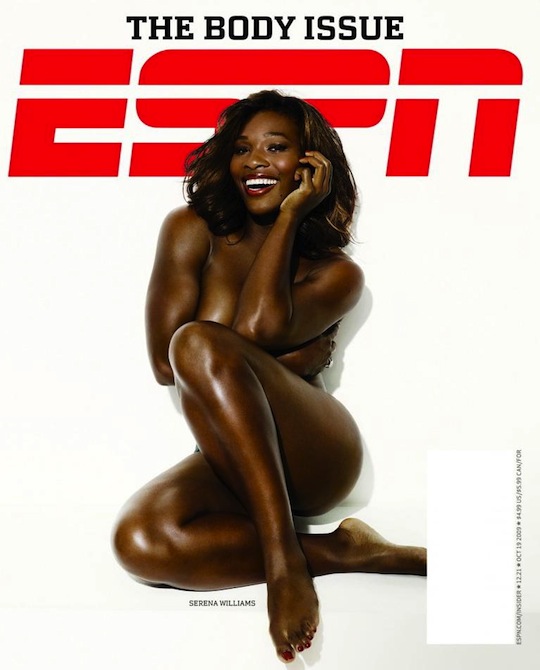 Serena is a legendary athlete whose place in the history books is assured. But her physique has gone a long way in shattering concepts of beauty that don't allow for shapely athletic women.

9. Kerry Washington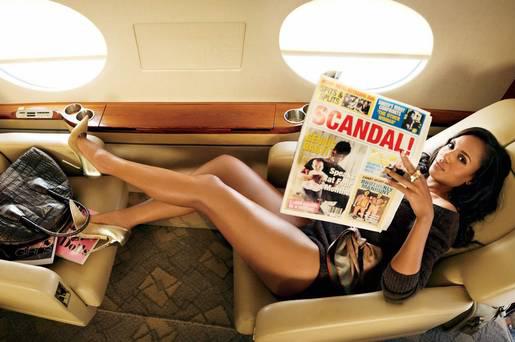 Smart, sexy, funny, classy, politically and philanthropically active, the star of Django Unchained and Scandal is one of the most elegant women in entertainment. She is single handedly counterbalancing endless array of brawling babes of black reality television with her super capable but oh so human character on the show. Looking forward to her biggest project later this year.

10. My Family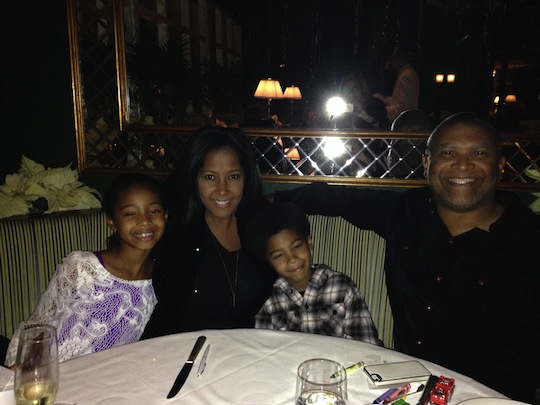 There a lot of good looking people on this list. But nothing compares to my wonderful wife and fantastic family. I'm the luckiest man in the world.